Stores / Shopping
Victoria's Secret
Victoria's Secret is an exciting retailer offering a dazzling assortment of intimate apparel, beauty products, sleepwear, and more.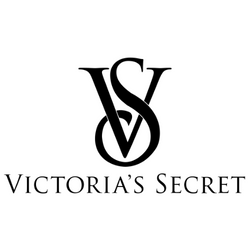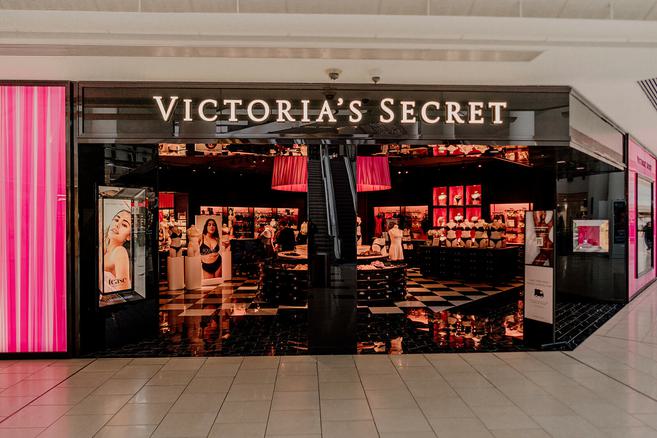 About
Victoria's Secret & Co. (NYSE: VSCO) is a Fortune 500 specialty retailer of modern, fashion-inspired collections including signature bras, panties, lingerie, casual sleepwear, athleisure and swim, as well as award-winning prestige fragrances and body care. VS&Co comprises two market-leading brands — Victoria's Secret and PINK — that share a common purpose of inspiring and uplifting our customers in every stage of their lives.
We are committed to empowering our more than 30,000 associates across a global footprint of approximately 1,360 retail stores in approximately 70 countries. We provide our customers with products and experiences that make them feel good inside and out while driving positive change through the power of our products, platform and advocacy.

Store information
Location
Victoria's Secret, Lakeside shopping centre, West Thurrock Way, Grays, Essex, RM20 2ZP