Stores / Shopping
Trespass
Outdoor and leisurewear store stocking technical clothing and accessories for leisure pursuits and outdoor activities including snowsports, hiking and travel.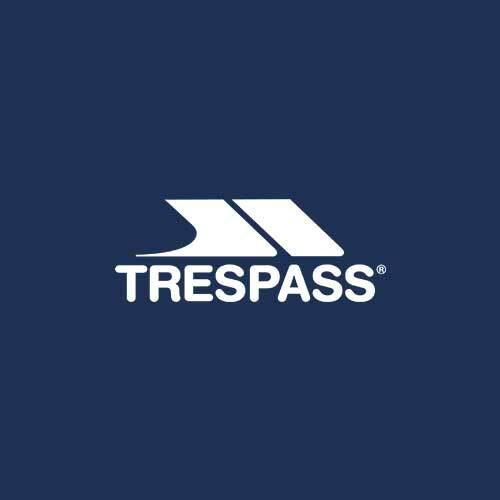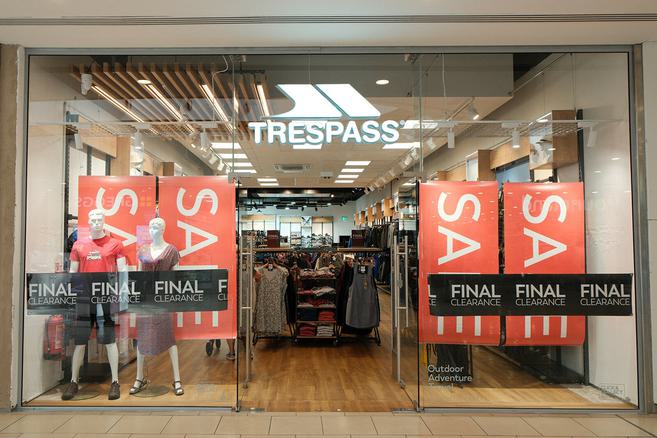 About
At Trespass, we have always been passionate about creating a brand where adventure comes first. We believe no matter where you reside in the world or what age you are, you should always be able to embrace the great outdoors. Established in 1938 under the name Jacobs & Turner Ltd situated in the heart of Glasgow Scotland. In the beginning, we had just 12 machinists working profusely in a 1200 sqft warehouse where we provided uniforms and other items of clothing to large organisations including the local police. As our success grew, we started to manufacture anoraks and waterproof jackets that shaped the future of our business.
With in-house designers and product experts, our team are highly talented creative individuals who explore the possibilities and constantly push the boundaries of innovation. We have also developed our own technology and technical materials including Tres-Tex, Tres-Shield and Tres-Tex 3 layer fabric. Today, Trespass is one of the UK's most successful outdoor clothing retailers providing a wide range of products from walking boots to outdoor furniture, selling internationally and exporting to over 60 countries.
We currently have over 300 stores worldwide and a network of wholesale clients across the world as well as a thriving e-commerce website which we are constantly updating and improving.
Store information
Location
Unit 73, Lakeside Shopping Centre, West Thurrock Way, RM20 2ZL