Stores / Shopping
Nike
Bringing Community & Purpose to the forefront, this is a store for the Community, from the Community.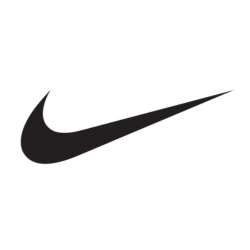 About
Nike Unite Lakeside is a New store in Lakeside Shopping Center, UK, fueled by digital enabled services, opened its doors on November 16th 2023.
At the new-look store, guests will be welcomed by an in-store community wall highlighting the store team and local partnerships, as well as local landmarks and hometown athletes to help local residents feel represented in the space.
This store is built to help locals connect closer to sport, together create new personalized O2O experiences and rooted in serving consumers the most valuable sport destination in their community.
Store information
Location
Unit 334, Level 2 Lakeside Shopping Centre, West Thurrock, Grays, Essex RM20 2ZH