Stores / Dining
Mr Pretzels
Dedicated bakery and pretzel maker creating freshly-baked pretzels from a secret Dutch recipe for the perfect taste.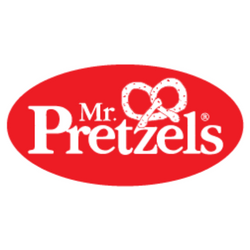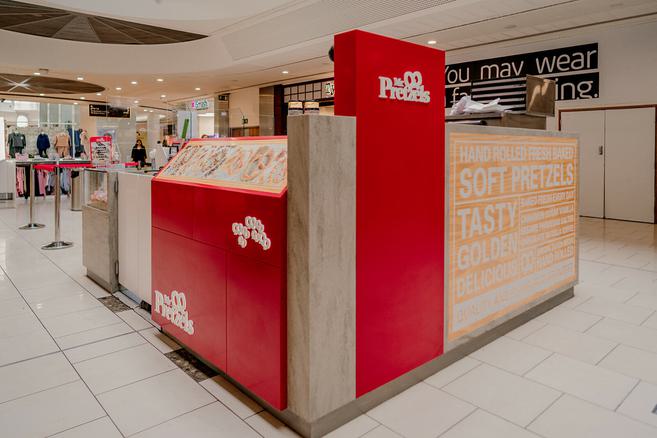 About
Mr. Pretzels® is a pioneering brand of aromatic soft pretzels baked in a broad variety of flavors.

We have been baking delicious hand-rolled soft pretzels since 1994, when we opened our first kiosk in Puerto Rico. Presently we operate, along with our franchise partners, over 300 stores in close to 20 countries in Europe, Latin America, the Middle East, the Caribbean and North America.
Using only the finest quality natural ingredients, our pretzel dough is prepared on the spot, hand rolled in front of our guests. Freshness and taste are guaranteed. No wonder our guests keep coming back for more in shopping centers across the world. We serve thousands of freshly-baked pretzels every day.
Our pretzels are made with whole wheat, are low in fat and contain no preservatives. Bite into our delicious pretzels and you get flavor, freshness and nutrition in one. Our flavorful pretzels have universal appeal and we continue to build our brand across the globe. It is our corporate goal to serve our delicious pretzels in every continent and in every corner of the world. Given the expansion and our success of our brand worldwide, we have proven that high quality and delicious taste transcend all borders.
Store information
Location
Outside Lush, Lakeside Shopping Centre, West Thurrock Way, Grays, Essex, RM20 2ZP