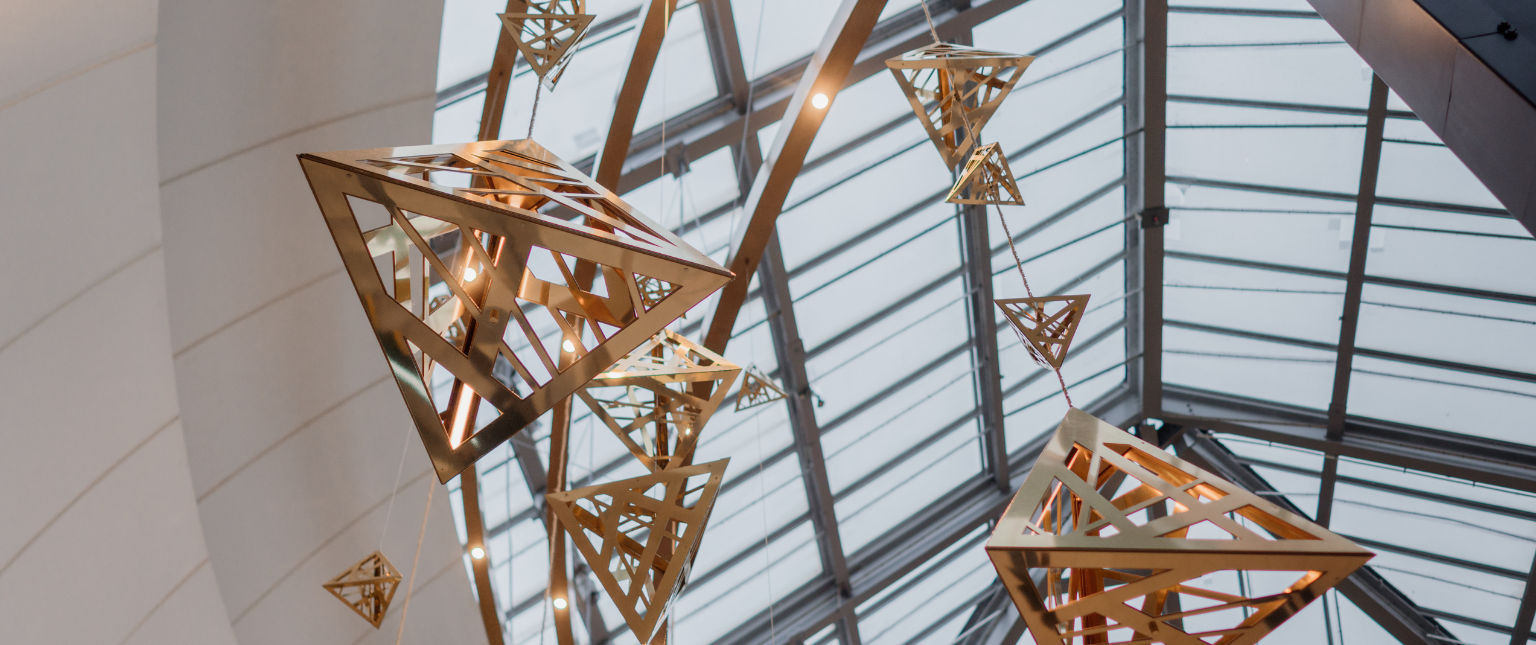 General Parking
Lakeside has 12 free car parks and 11,857 parking spaces including disabled and parent and child spaces. Passenger lifts and escalators give easy access from each car park directly to the shopping centre.
Total car spaces: 9415
Disabled spaces: 443
Parent & child spaces: 90
Height restrictions: 1.98m
Height restriction in Car Park 6: 2.2m

Disabled parking spaces
We have spaces reserved especially for disabled shoppers in Car Park 10/Blue, and other dedicated spaces in Car Park 4, 6 and Car Park D.
---
CAR PARK OPENING TIMES:
Car Park 2 (RED)
Mon – Fri 0500 to 2200
Sat 06.00 - 22.00
Sun 06.00 - 17.30

Surface Car Parks 3.4.5.6.8.
Mon – Sat 0800 – 2200
Sun 10.00 – 18.00
Car Park 7
Mon – Sun 02.30 – 23.59
Car Park 10 (Blue)
Mon – Sat 05.00 – 23.59
Sun - 06.30 – 23.59
Car Park A (Yellow)
Mon – Fri 09.00 – 22.00
Sat 08.00 - 22.00
Sun 10.00 – 1800
Car Park B (Mauve) & Car Park C (White)
Mon – Fri 08.00 – 22.00
Sat 08.00 – 21.00
Sun 10.00 – 18.00
Car Park D (Green)
Mon – Fri 0700 – 23.000
Sat 07.00 - 23.59
Sun 07.00 – 22.30