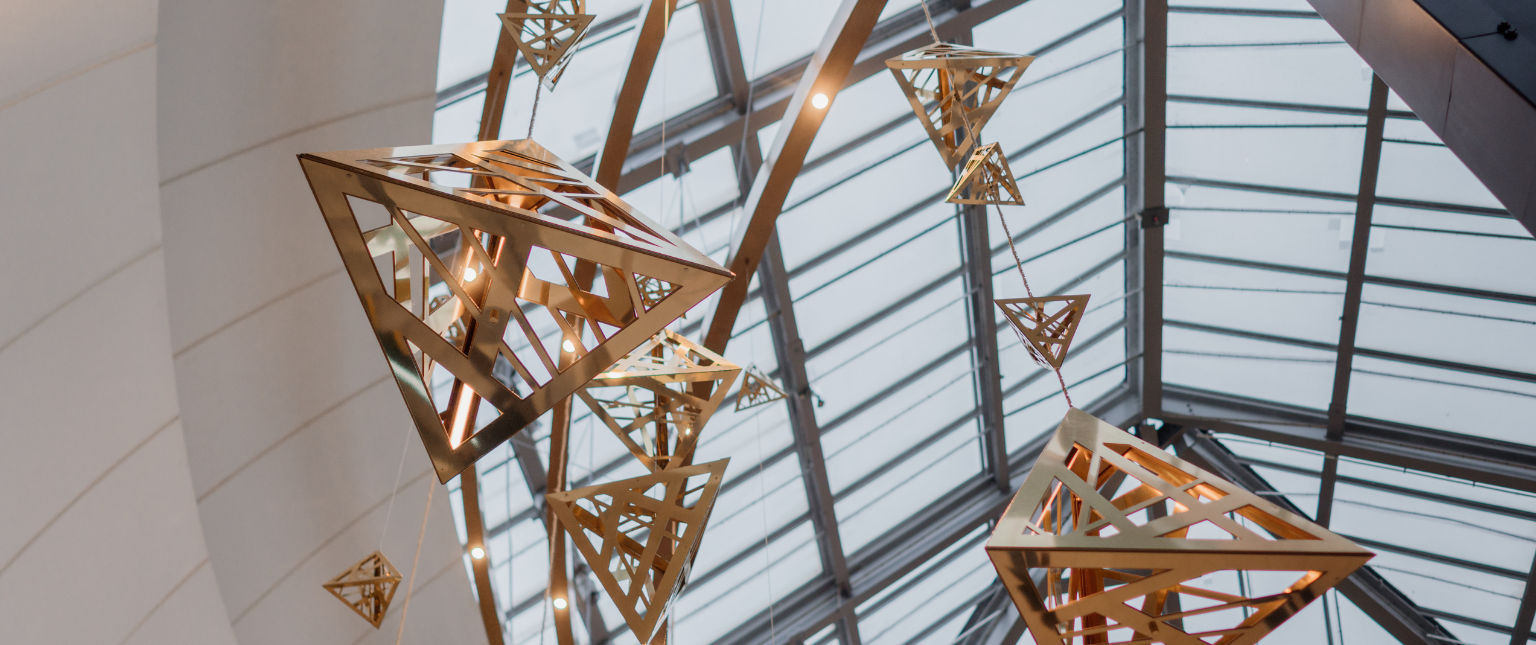 Lakeside Website Cookies
What are cookies?
Cookies are text files containing small amounts of information which are downloaded to your device when you visit our website.
Why does this website use cookies?
We use them for two reasons; (1) to improve your experience when using the site. Session cookies allow us to make navigating the site more efficient and decrease the time it takes to load a page by storing content of pages that you have previously visited. (2) to track your interactions with the site. This allows us to understand which content is the most popular with our users so we can produce more of the stuff they like. To do this we use Google Analytics cookies.
What are Google Analytics cookies?
Google Analytics cookies collect and analyse anonymous information about the site usage. The information is used to produce reports about various activities on the site – such as the most viewed pages, or the most clicked buttons. The way we use Google Analytics cookies does not collect any personally identifiable information.
What this means for you.
By continuing to use our website, you agree to our placing cookies on your device. You can choose to disable all cookies via the setting in your browser. If you do this you may not be able to take advantage of all our features on our website and some web pages may not work correctly. We may, from time to time, find it necessary to change this cookie policy. We suggest that you check here periodically for any changes.