Stores / Dining
Pali Kitchen
Fresh Indian flavours. Classic recipes with a twist.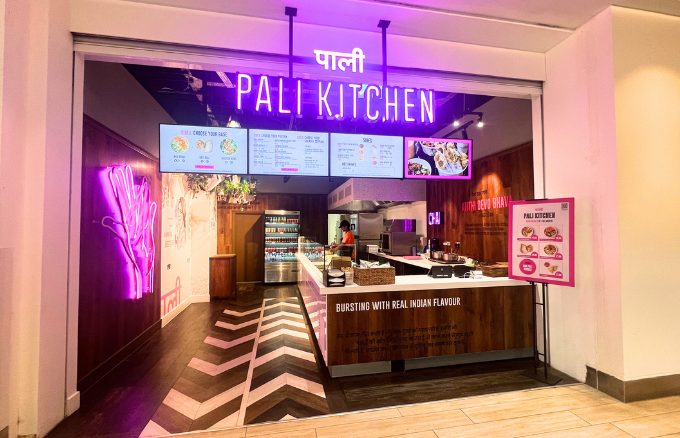 About
Vibrant food bursting with real Indian flavour
Pali Kitchen is a collection of fast-casual Indian restaurants based in and around London. They've been serving delicious, on-the-go dishes since 2019 and now they're here at Lakeside too!
Come and try their tasty, customisable menu. Grab yourself a Rice Bowl, Nourish Bowl or Kati Wrap, choose your filling, throw in a few sides and you're good to go! From lamb Tandoori Chicken to Chana Masala, there's something for everyone. Pali Kitchen use high-quality, fresh ingredients and work with Karma App to stop food being wasted.
Give them a try when you next visit us!
Store information
Location
Unit 422, The Eatery Level 3, Lakeside Shopping Centre, Grays, Essex, RM20 2ZP