Stores / Shopping
Eden Nails
Professional nail care. Eden offers a range of nail treatments including manicures, pedicures, gel/acrylic plus waxing, lash extensions and ear piercing.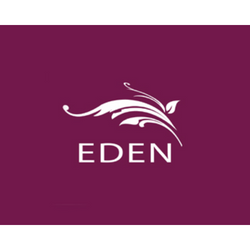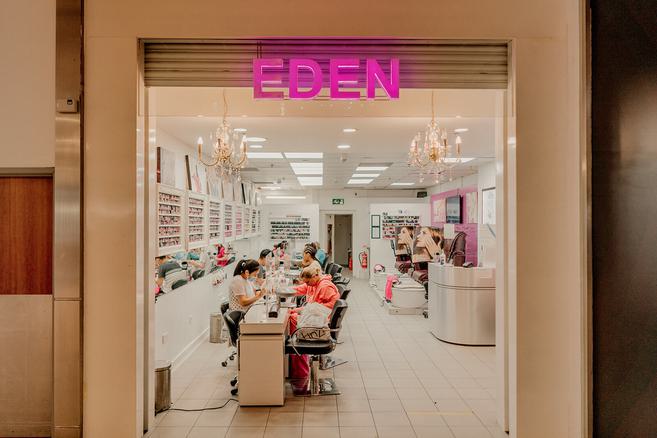 About
Eden Nails & Beauty has been open at Lakeside Shopping Centre for over 10 years now.
Our services ranges from SNS Dipping Powder, Acrylic Full Sets, Manicures and Pedicures to Waxing, Lashes and Ear Piercings. We have a huge variety of different colours in normal polish and gel polish, including over 450 SNS colours for clients to choose from.
We aim to enhance the quality and appearance of your beauty, providing you with high standards of customer service and a comfortable experience at our salon.
Store information
Location
Unit 32, Lakeside Shopping Centre, RM20 2ZF