Stores / Shopping
Clarks
As the UK's largest shoe retailer, Clarks has been providing quality footwear for all the family since 1825.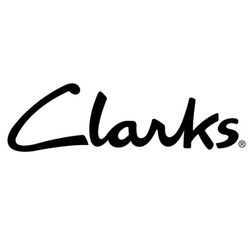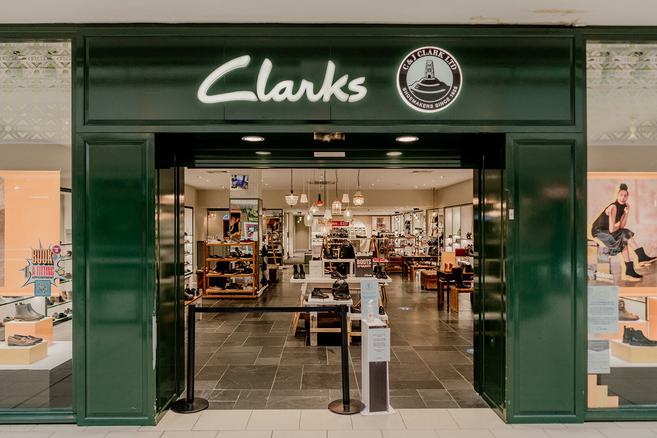 About
Our experts are available in every Clarks store to help you find the perfect fit and style, from their first pair of crawling shoes to a fresh pair of new school shoes. Plus, we have a personal shopping and fitting service for adults, too.

Shoe shopping can be overwhelming for little ones. If you'd like to visit us during a time with fewer crowds, noise and bright lights, then we offer Quiet Time appointments. To book, just call your chosen store directly using the phone number in our store locator on our website.
Store information
Location
Unit 280, Lakeside Shopping Centre, RM20 2ZH