Jobs
Lakeside Shopping Centre | Multiple Roles
Salary To be Provided on Application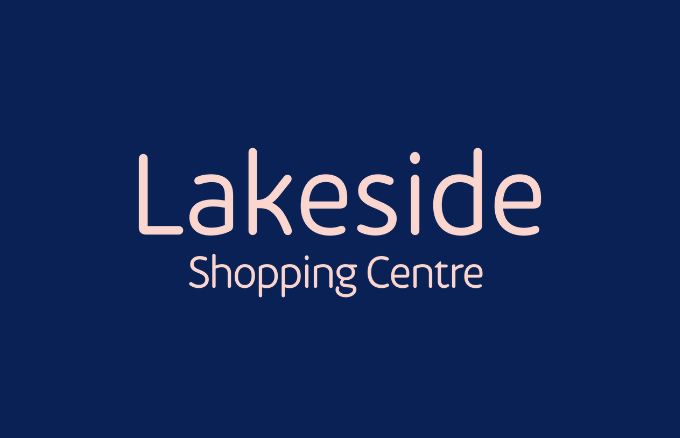 About
We would love you to join our team at Lakeside Shopping Centre in 2024.
If you want to join our busy team - providing a great service to all of our customers visiting the centre - then we would like to meet you.
Roles available include:
Cleaning Team Leader
Cleaning Internal or External
Security Officer – Day or Night
Security Team Leader
If any of these roles sound perfect for you, then please contact lakeside.hr@savillspm.co.uk for more information.
Vacancy information
Key Info
Salary
To be Provided on Application