Stores / Shopping
Pulse Gallery
Europe's leading gallery of studio licensed fine art and collectibles.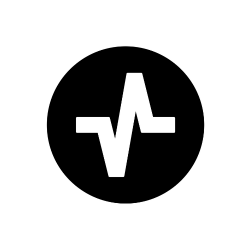 About
Featuring limited editions and rare one of a kind art that you can find nowhere else, Pulse Gallery pride themselves on trading old long gone limited editions and original artworks. We have an ever changing inventory of editions that have been released over the past 40 years from all studios like Disney, Warner Bros, Hanna Barbera and more.

We also have a huge collection of licensed Star Wars art from animation to film so you can find the authentic pieces you love.
Store information
Location
Unit 34a, Level 1 Lakeside Shopping Centre