Jobs / KFC
Team Member (Part Time & Full Time) 6-37.5hrs | KFC
Salary Up to £10.42 ph (Paid Weekly)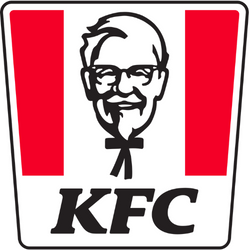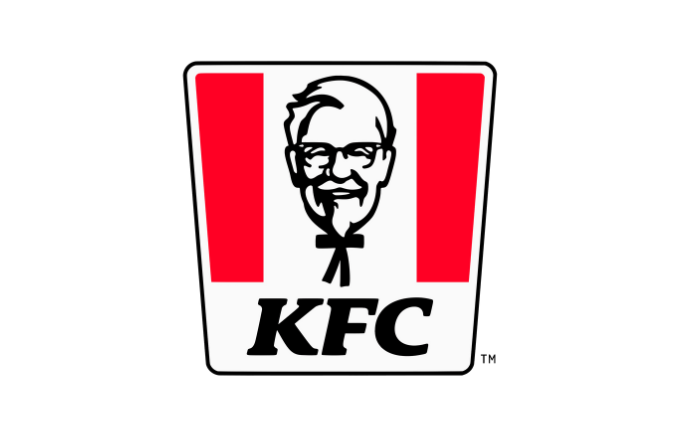 About
Contact Name: Carly Hyams

Number of vacancies: 10

Permanent/Temporary: Permanent
Wage/Salary: Up to £10.42 per hour. Paid Weekly
Job Description:
Can you follow in the Colonels footsteps?
Take one man with a big idea (and some serious style), add 11 herbs and spices, grit, ambition and buckets of heart - you've got KFC. It's simple, we're a people business that sells chicken and chips (and some other pretty epic stuff too). It's fast, it's fun, and it's never dull.
Oh, and did we mention the the free meals, 25% discount, flexible shifts and career progression? Maybe we should have led with that...

If you interested in applying for this role, please hand a copy of your CV in store on Level 3, email your CV to joinkfc@kefco.uk or apply here
Vacancy information
Key Info
Salary
Up to £10.42 ph (Paid Weekly)
Closing Date
20th December 2023
Contact